Our story is relatively simple. We set out to build a company based on our beliefs that Serving Others needs to be at the core of everything we do. It's not just our mantra but a philosophy and a way of life that we adhere to on a daily basis.
We hear it regularly from our clients and our employees that the way we go about doing things makes a difference in what we do .  Not blowing smoke here.  It's ingrained in our thoughts, words and actions.
For the skeptics out there, the proof is in the fact we have clients that have been with us since day one of opening our doors.  And many have shared their appreciation with us and passed our name along to others.  A referral like that is the ultimate compliment and we are grateful for each and every one.
So feel free to put us to the test.  We promise you won't be underserved.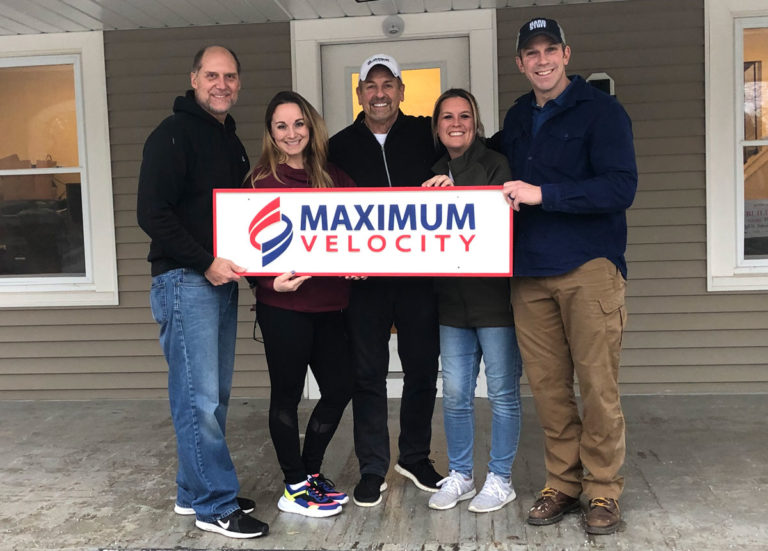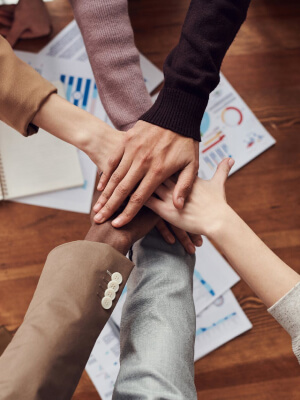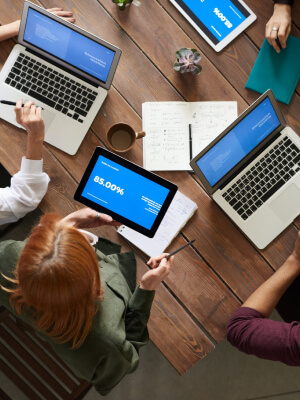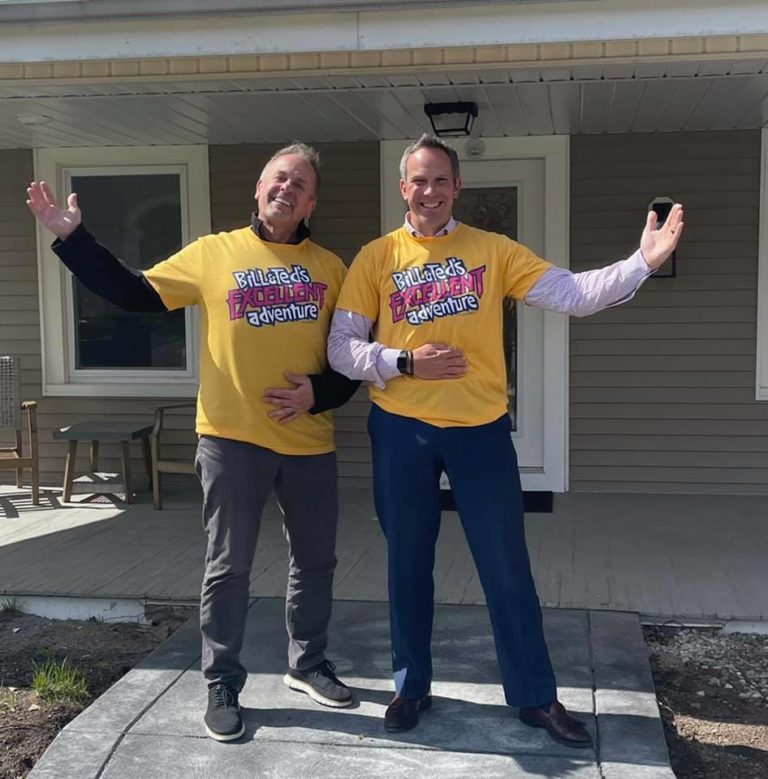 Total focus on today, always an eye to the future.
Our vision is to be a nationally respected, full-service marketing communications company offering cutting-edge creative and strategic marketing supported by excellent production, fulfillment and analytics
Our values are the cornerstones of our business. The Maximum Velocity Team is fully committed to:
Our mission is simple – Serving Others.
By serving others, we are not just helping our personnel, partners and customers, but all of the human race.