Our clients face a variety of marketing challenges every day and Maximum Velocity is always there to be a trusted resource. Providing creative and timely solutions to keep goals on track and moving in the proper direction to achieve the desired marketing outcomes. It's how we have built our reputation over the years and what we do on a daily basis.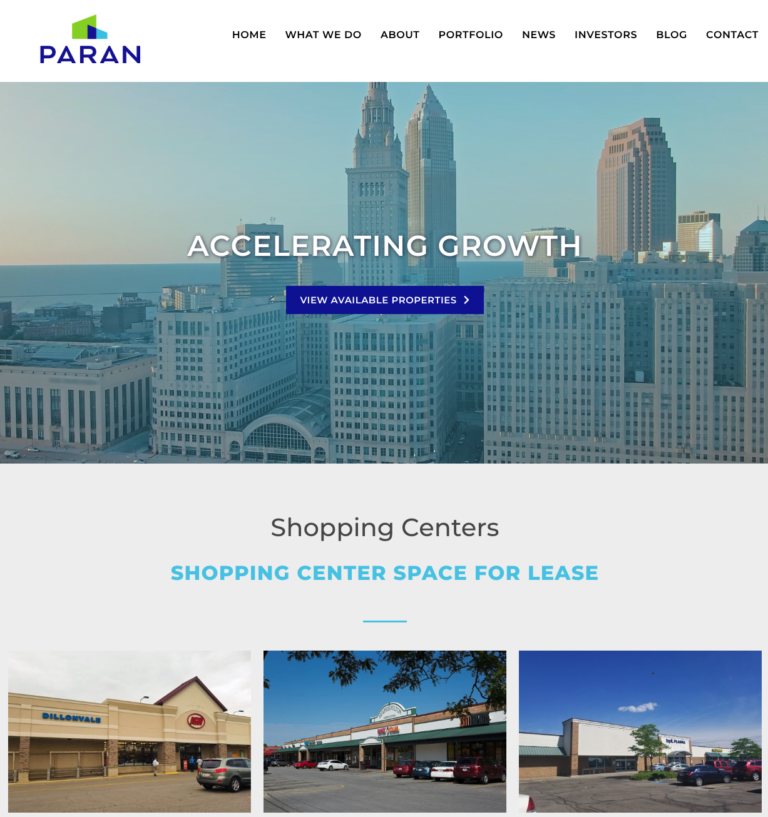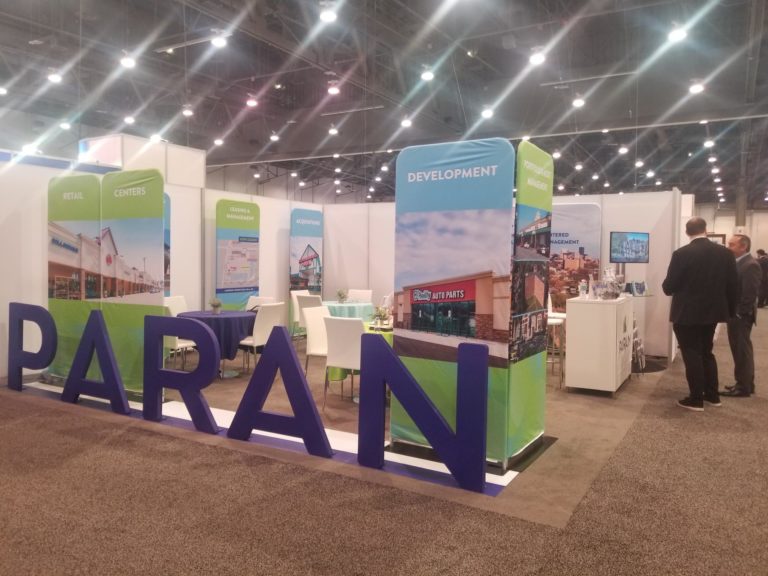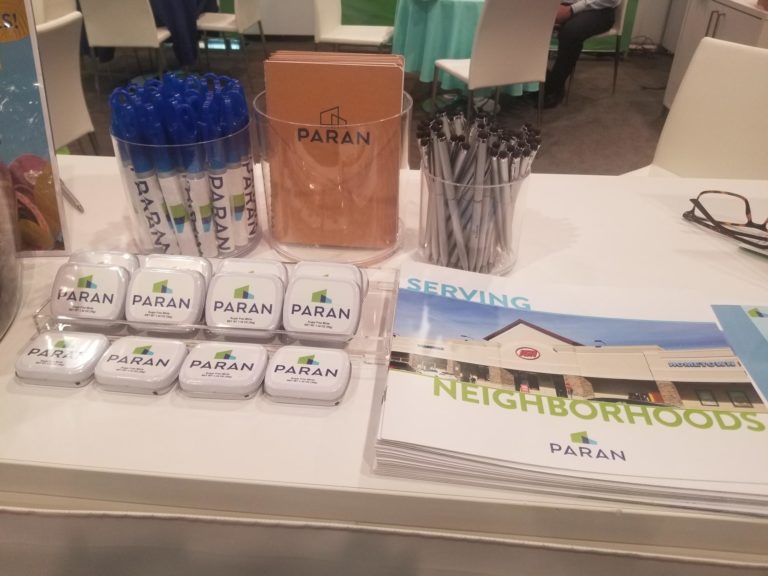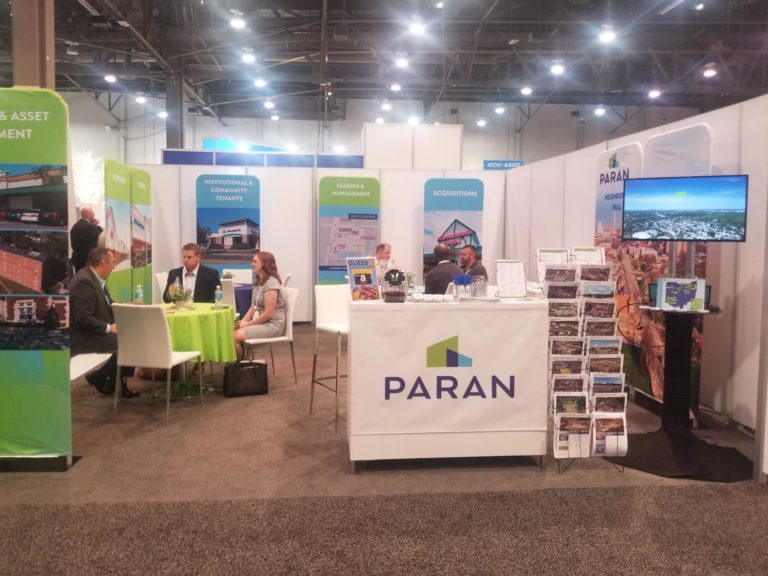 Paran Management was looking to attend their top industry trade show after a two year absence and they turned to MV to provide creative solutions for all their needs. That entailed the concept, planning and production of a new 20' x 20' trade show booth, updating their website, designing literature to be used at the show, a video that played on a monitor and give-aways for the guests to the booth.  They reported back that people were very impressed with the new look and it drove more visitors to the booth than past shows.
Ohio State Waterproofing has been in business since 1978 and has over 80,000 customers.  Many of those customers over the past 15+ years have signed up because of the TV spots that Ted Gordon, VP of Multimedia has produced during that time.  We have provided a strong foundation by visually capturing the years of expertise and the quality service that OSW provides.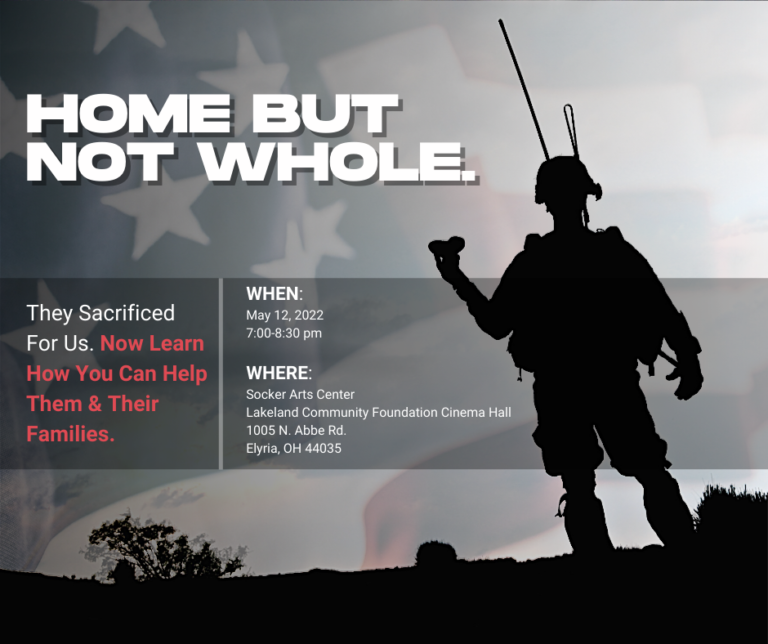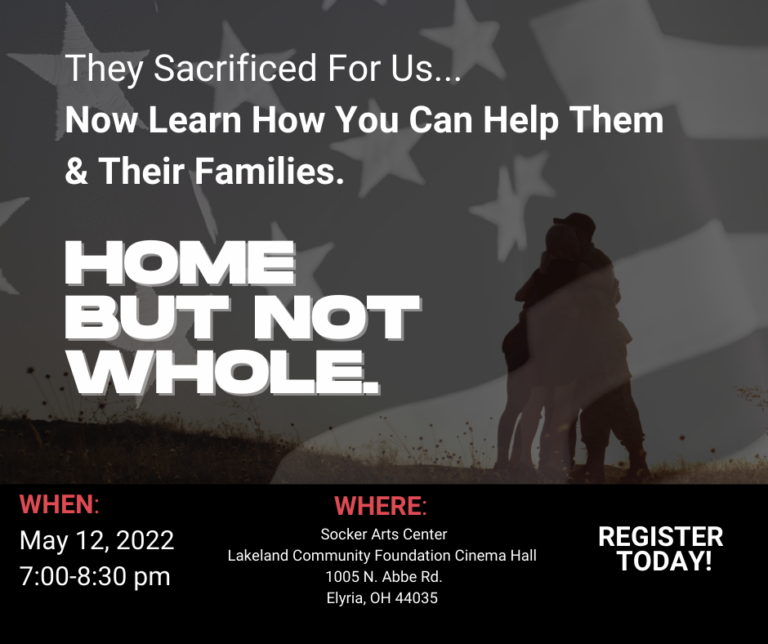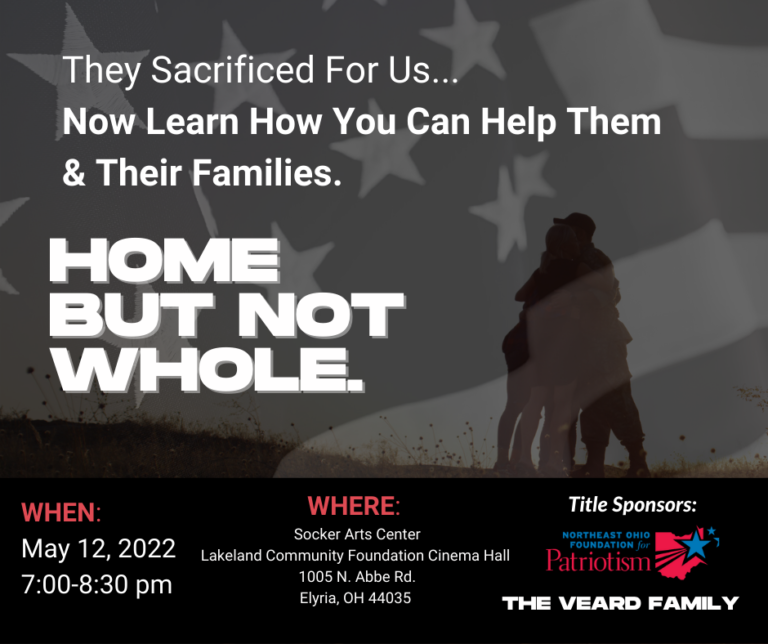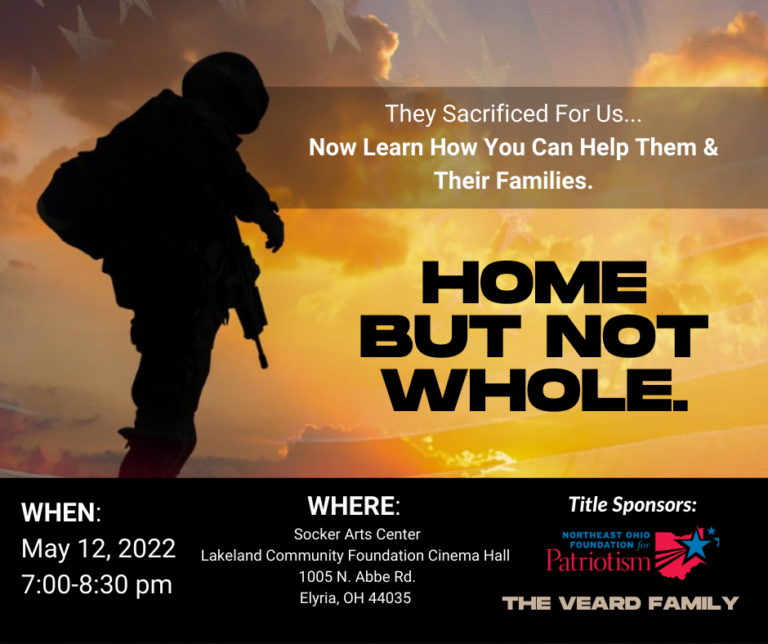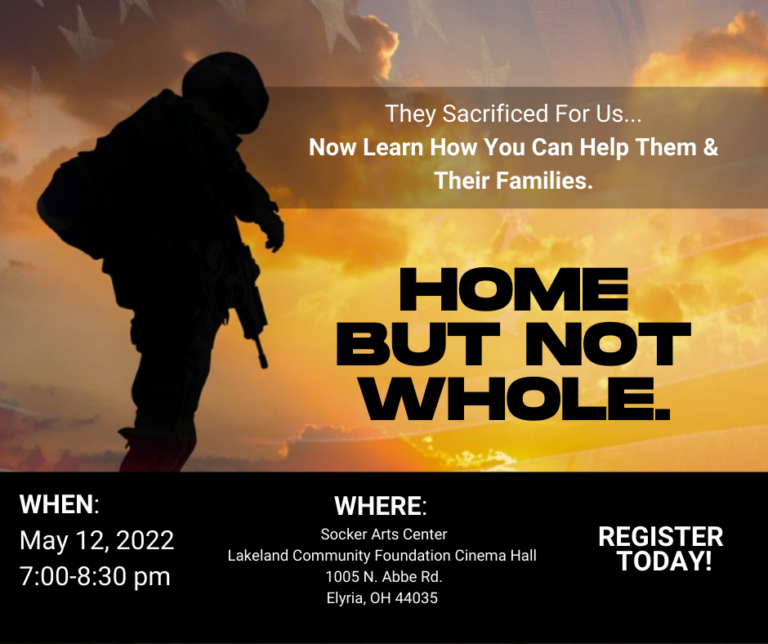 Hearts of Patriots Special Event
The event was held in Lorain County and culminated in a local chapter of the national non-profit Hearts of Patriots. The special evening paid tribute to those veterans that are "Home But Not Whole" and included a national traveling photo exhibit taken by veterans; plus guest speakers and presentations.
Social media was used to promote the event and provide opportunity for attendees to sign up for free tickets.  Ads ran across different platforms and were successful in having a large number of people attend.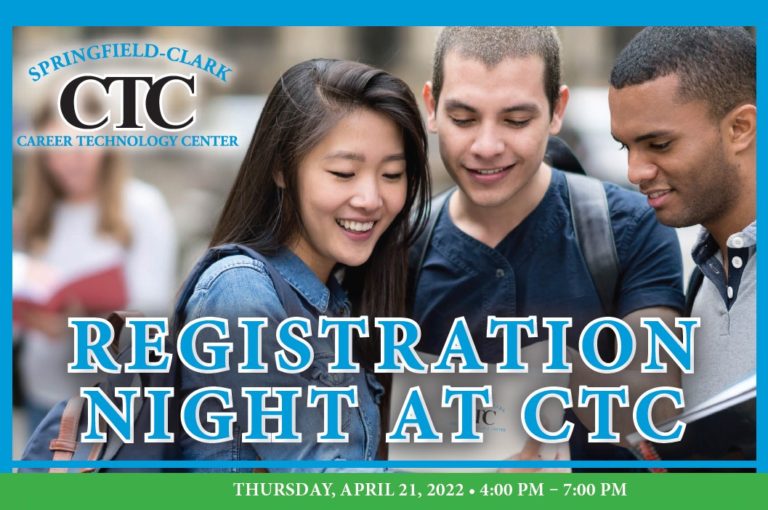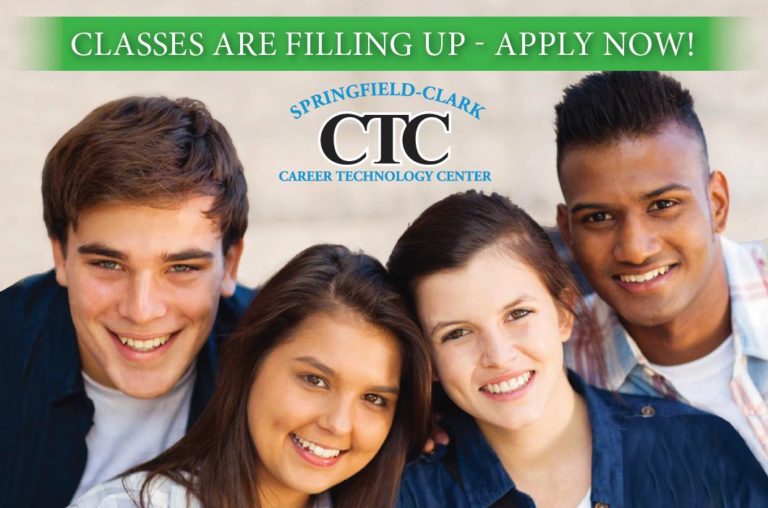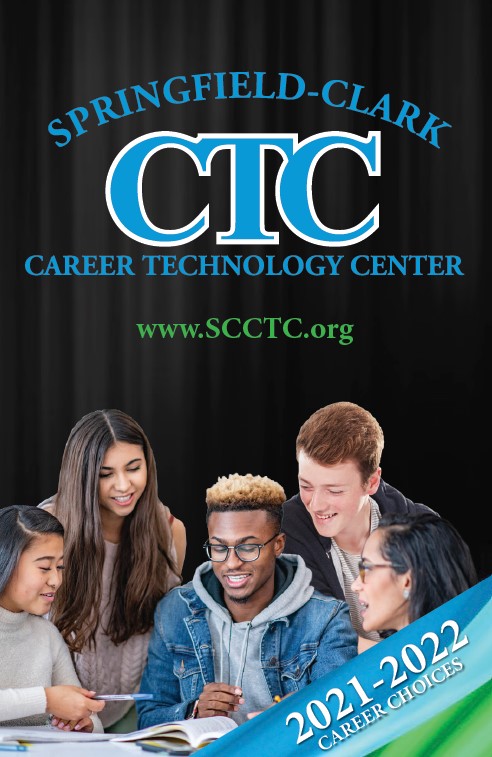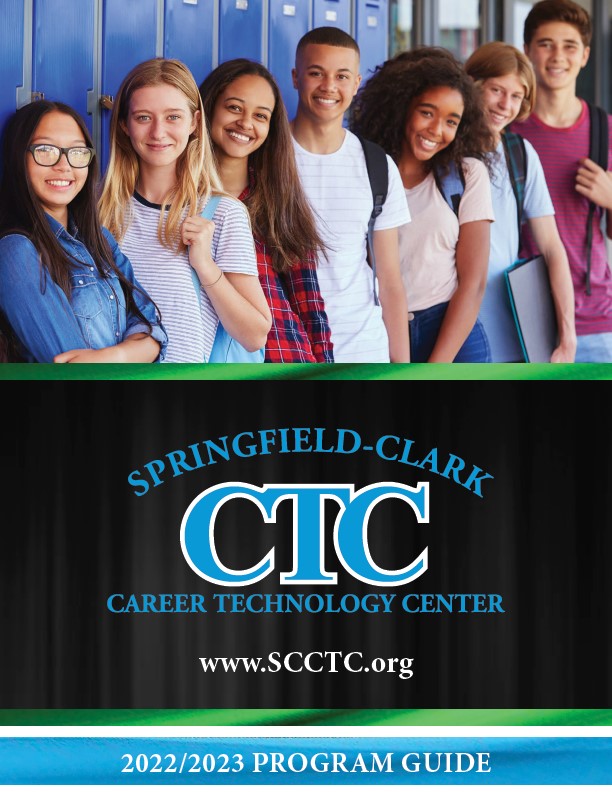 When it comes to helping career technical schools recruit new students, Maximum Velocity is at the head of the class.  We have worked with a number of schools across the state.  For over 12 years we have worked with Springfield Clark CTC and have developed a direct mail program that reaches the students and the parents with impactful messaging that answers the questions the students have about signing up for a career and college prep school.  The direct mail is supported with catalogs and flyers for more detailed information.  Over the course of our relationship, thousands of students have signed up and started on their way to a rewarding career.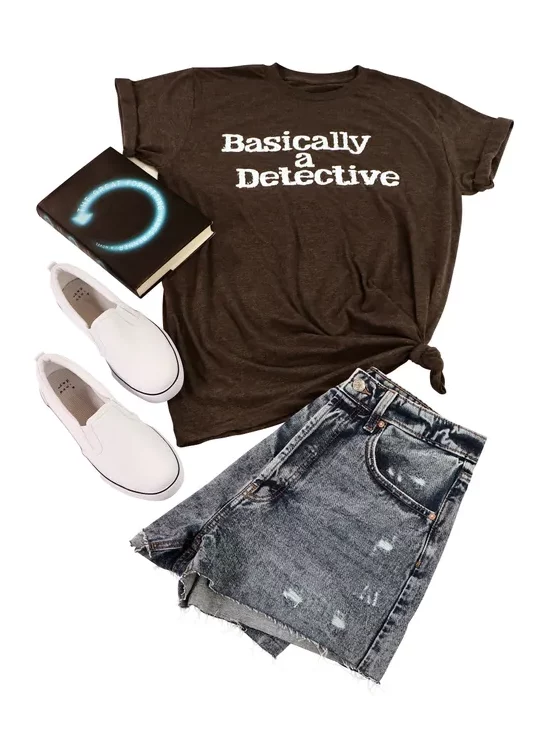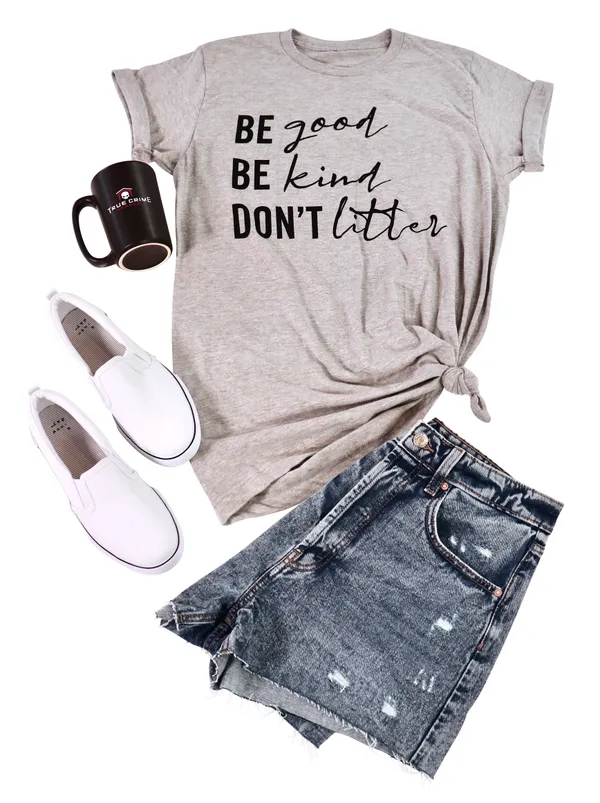 True Crime Garage
is one of the most listened to podcasts in the country.  With over 350 millions listeners world-wide, their popularity has skyrocketed over the seven years they have been broadcasting.  With that large of a following, it only makes sense they would have apparel and promotional items their fans could purchase.  That's where MV stepped up and helped take the mystery on where to get their products.  Some of the best sellers on their website come from our large selection of products.  Case closed!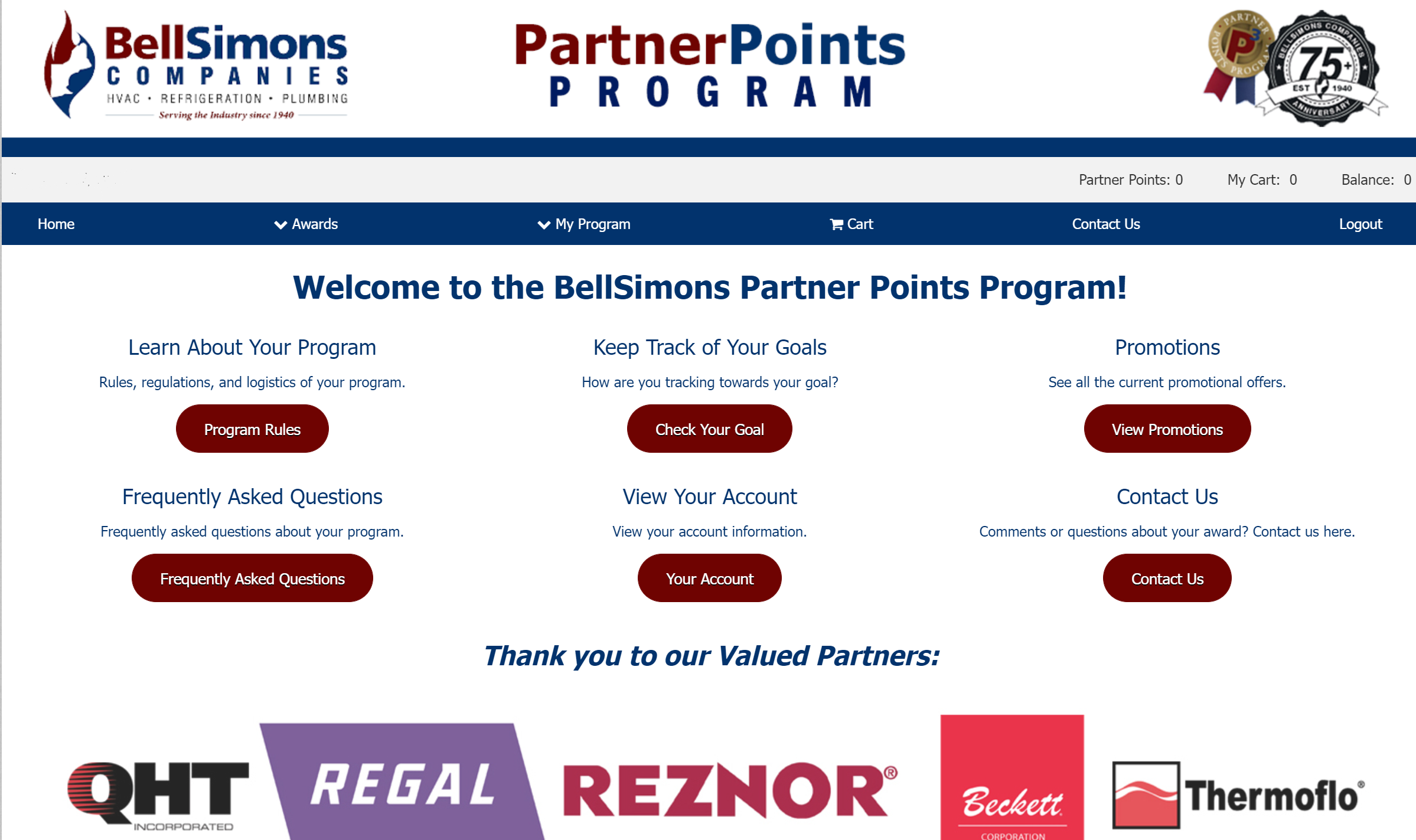 When a large plumbing distributor on the East Coast was looking for ways to increase their sales and build customer loyalty we had everything they needed in our pipeline.  Monthly mailers are designed and sent out to their growing customer base highlighting products on sale.  We really got things flowing by developing an online rewards program to redeem points for dollars spent that is used to order products and special prizes.